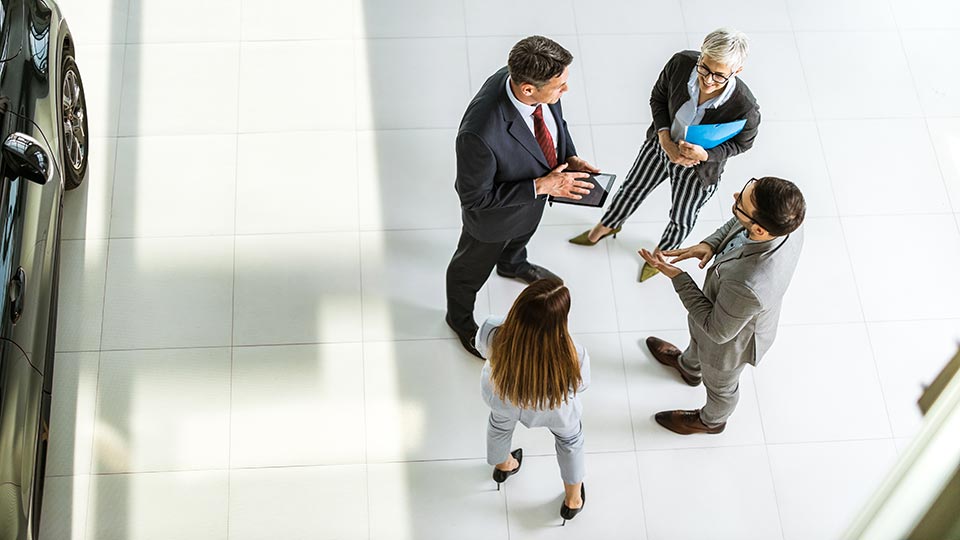 Products & Services
We are committed to providing you with products designed to surpass the high expectations of today's consumer, the opportunities of the fast-changing digital world and the evolving regulatory framework.
Our goal is to ensure that everything we do is Simple, Personal and Fair, keeping TCF principles at the heart of our business and across our entire product range. The automotive sector is constantly evolving, which is a good reason to partner with a finance company with innovation and speed to market at its core.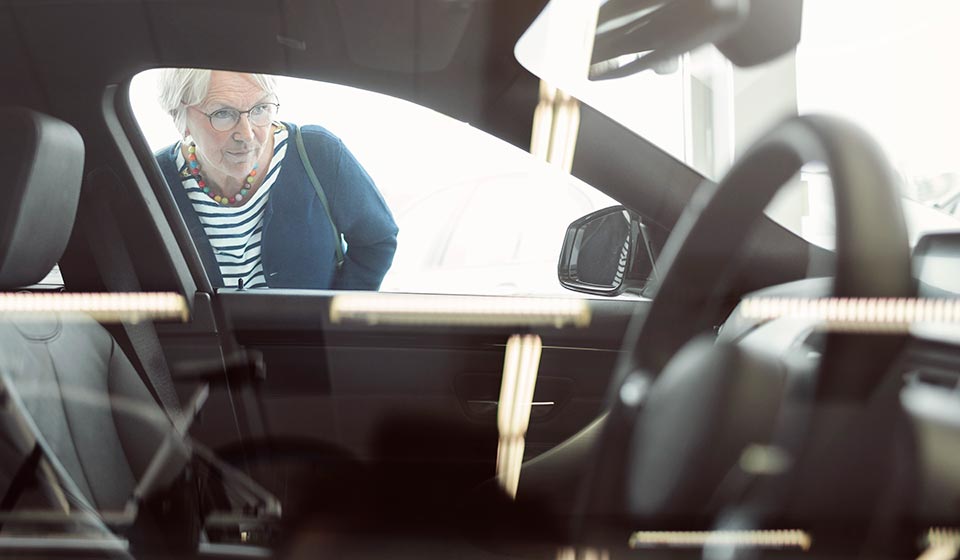 Retail Finance
A comprehensive range of finance products to meet the varied and changing needs of both personal and business customers. We are here to help you sell more vehicles, more often, and more profitably.
Personal & Business finance
Personal finance
A simple and traditional way to finance a vehicle over a fixed period for a fixed monthly amount.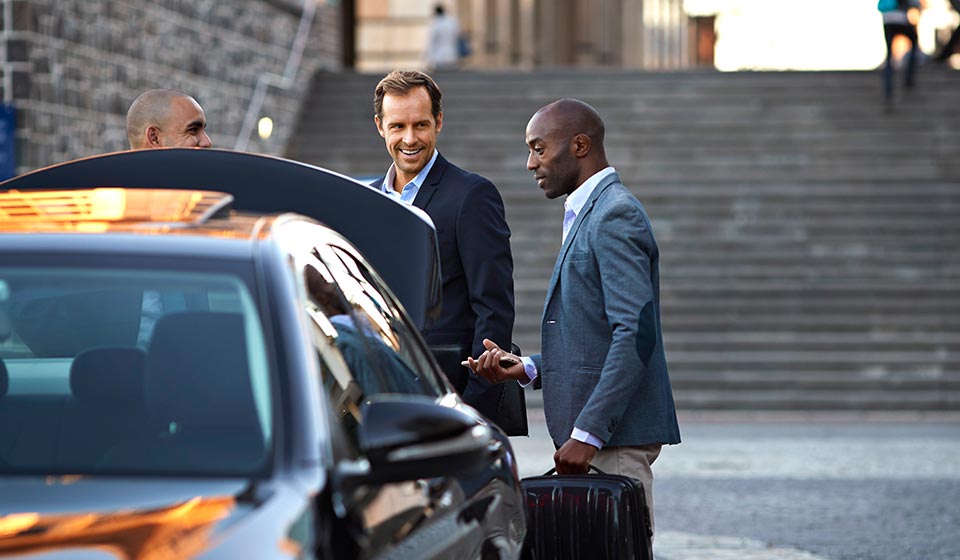 Specialist Financing
We provide finance for a variety of 'non-standard' vehicles, including high value premium marques, specialist executive cars and wheeled business assets (including transporters and construction plants). Please contact us for further information.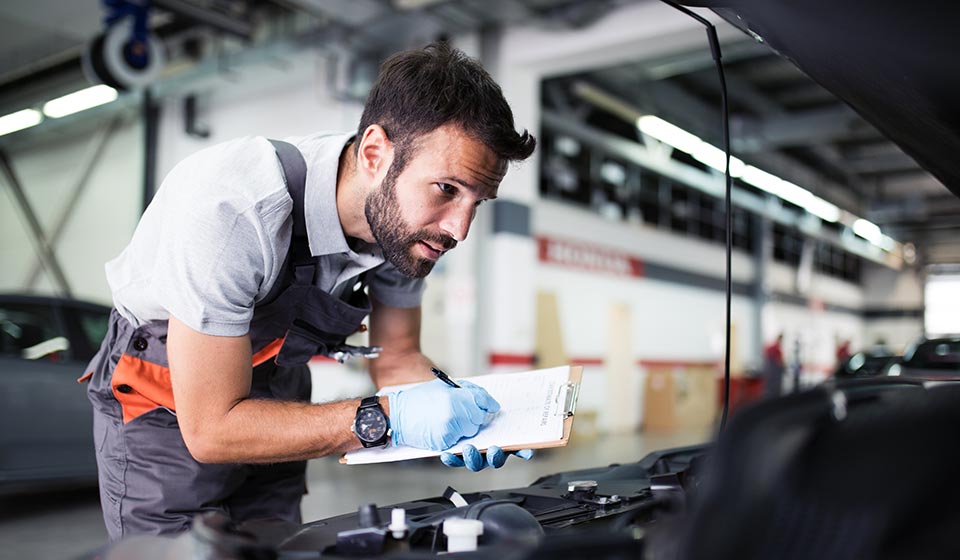 Extended Offering
Our relationships with leading specialists and trusted brands mean that whatever the size of your operation, your business and your customers can benefit. We provide a comprehensive selection of quality extended products which offer a complete solution to your customers, while helping you to:
Generate additional customer touchpoints
Retain valuable after-sales revenue
Increase cross-sell revenues, and
Develop meaningful customer relationships which create trust, loyalty and advocacy
Service Plans
Our exclusive relationship with the UK's leading provider of service plans gives you a product that improves retention, increases workshop revenue and gives your customers peace of mind.
Tyre and Alloy wheel insurance
Replacement of a damaged tyre or wheel can be costly, which is why this product has been so popular with customers. Cover includes up to 10 alloy wheel repairs and 5 tyre replacements.
Return to Invoice GAP Insurance and shortfall protection
A popular product designed specifically to cover the difference between a motor insurance payout and the amount originally paid for the vehicle, or the amount outstanding on finance.
Cosmetic Repair Insurance
A state-of-the art repair concept that will help customers to retain the value of their car following a scratch, scuff or dent, potentially without the need to visit a body shop.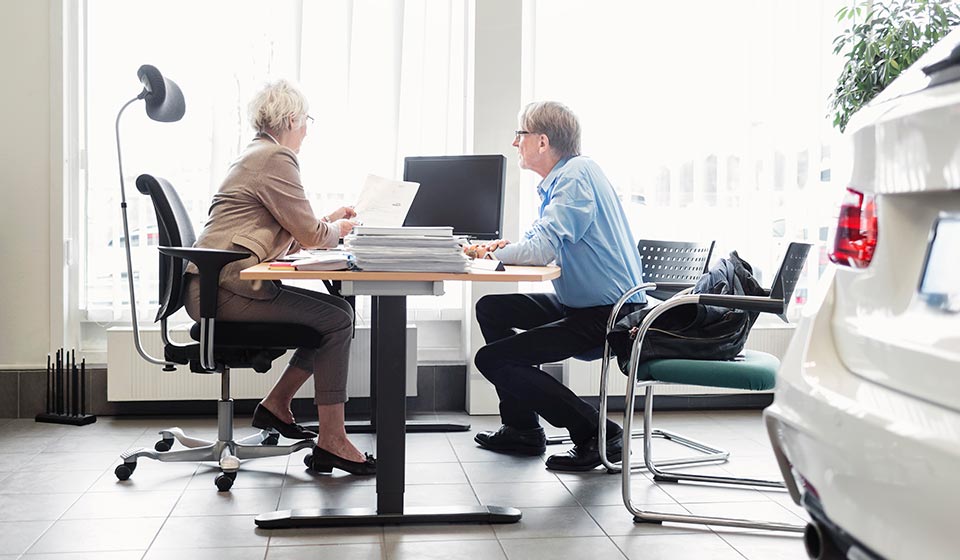 Wholesale Funding Support
Our range of wholesale solutions is designed to enhance your cash flow. Our financial stability offers a partnership with a dependable provider regardless of the market or other influences.
A bespoke service provided by specialist credit and support teams who are flexible and responsive to changes in your requirements.
Unit Stocking
Dealer preferred stock funding programme for new, used an demonstrator vehicles. Santander Consumer Finance takes title on the stock funded and this is settled on the sale of the vehicle.
Overdraft
A revolving credit facility for the funding of stock that is not secured on an individual vehicle basis.
Advance Commission
Pre-payment of commission expected to be generated in a given period to provide working capital.
AuctionDirect
Exclusive to Santander Consumer Finance, this allows you to purchase stock at any of Manheim's or Aston Barclay's vehicle auctions, either online or in person and charge the cost directly to your existing wholesale facility. It's quick and convenient and provides a significant cash flow benefit.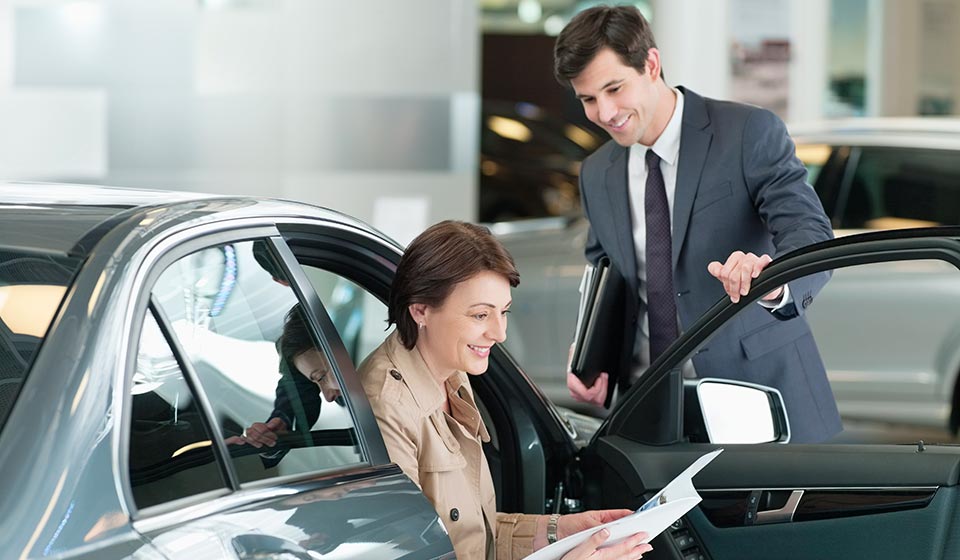 Customers for life
Customers for life offers a series of online training modules, virtual webinars and workshops, as well as Gateway, our free-of-charge lead delivery tool.

Are you a motor dealer who would like to work with us?