Our Santander Consumer Finance-branded, FCA-compliant calculator is available free to all our supporting dealers.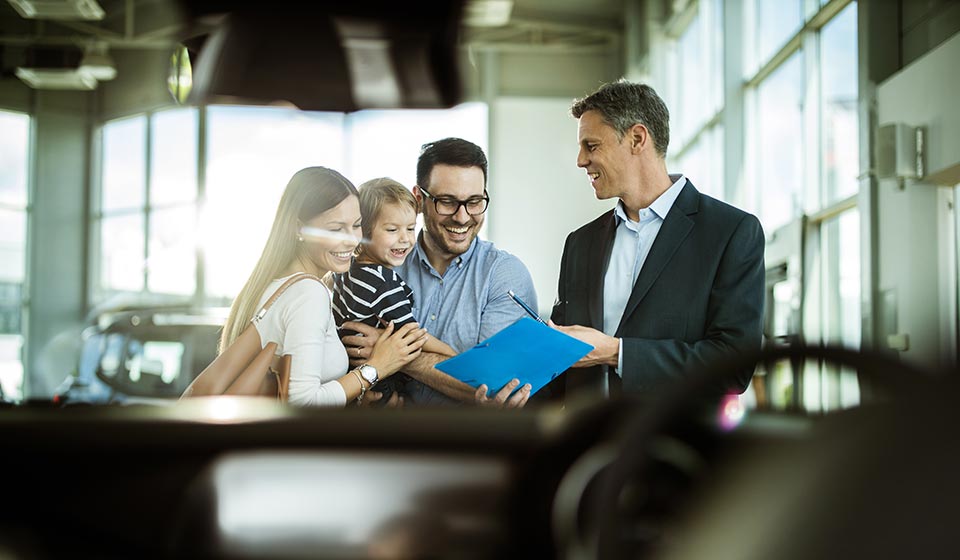 Calculate finance payments
Empower your customers to generate their own personalised finance quotes on your website, when and where they choose, 24/7/365. We use our Santander Consumer products and your showroom rates to ensure your customers receive the right figures every time.
Features
Secure online platform
Utilising SCUK's instantaneous web service to deliver speed of response and 100% quote accuracy
Ability to set quote parameters on all online vehicle stock
Fully responsive for tablet and mobile
Fully configurable finance parameters
Integrated customer friendly product videos and explanations to assist product choice
Customer vehicle and finance quote enquiry leads NEW
Customer behaviour analytics NEW
Benefits
Finance sales 24/7/365
Provided free of charge to supporting dealers
On-site support available for installation
Post-implementation technical support provided
Fully Santander Consumer Finance-branded
FCA compliant
Real time data to review calculator performance

Are you a motor dealer who would like to work with us?