At Santander Consumer Finance we're committed to helping people prosper by acting responsibly and being simple, personal and fair in everything we do.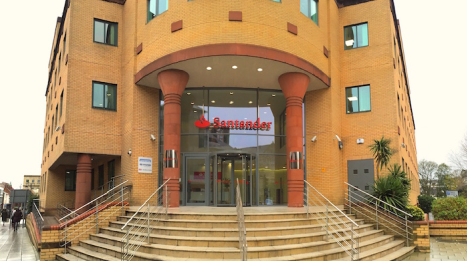 A brand for tomorrow, today
The choice of who should provide your automotive finance is an important one.
It's important for your business and, of course, for your customers.
The Santander brand is one of the most widely recognised within the banking and financial services sector in the UK. Through high profile advertising and sponsorship, plus great consumer offers, Santander is seen as trustworthy, innovative and market-leading.
Santander Consumer Finance is a wholly owned, but separately managed subsidiary of Santander. We specialise in providing automotive finance for retail and business customers, along with dealer funding solutions and a wide range of services. We're bound to tell you that our offering is market-leading, but don't take our word for it. See what our customers and dealer partners think.
Outstanding service you can rely upon…
*2019 service level for correct documentation received before 2pm Monday to Friday.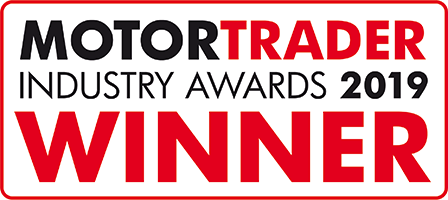 Finance Provider of the Year
Santander Consumer Finance was voted Finance Provider of the year at Motor Trader Industry Awards 2019. The award was won for the relaunch of Customers for Life with Propensity Modelling, which enables dealers to more efficiently identify and prioritise customers who are more likely to renew.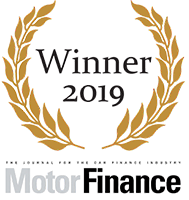 Bank-Owned Independent Finance Provider of the Year
Santander Consumer Finance was voted Bank-Owned Independent Finance Provider of the Year in the 2019 Motor Finance Europe Awards. The judges praised Santander Consumer Finance for growth and investment in the UK motor finance market, as well as its commitment to partnerships with dealers and manufacturers.
Quick facts
We are a leading global player in the consumer finance business and are fully owned by Santander, one of the largest financial groups in the world
Santander Consumer Finance operates in 15 European countries, employing 15,300 people
Since we started in the UK in 2005, we've funded over two million vehicles, providing loans in excess of £25 billion
We partner with over 4,200 motor dealers in the UK

Are you a motor dealer who would like to work with us?