For Dealers
Here to help you prosper
The choice of who should provide your automotive finance is an important one for both your business and customers.
Outstanding service you can rely upon…
*2019 service level for correct documentation received before 2pm Monday to Friday.
Products & Services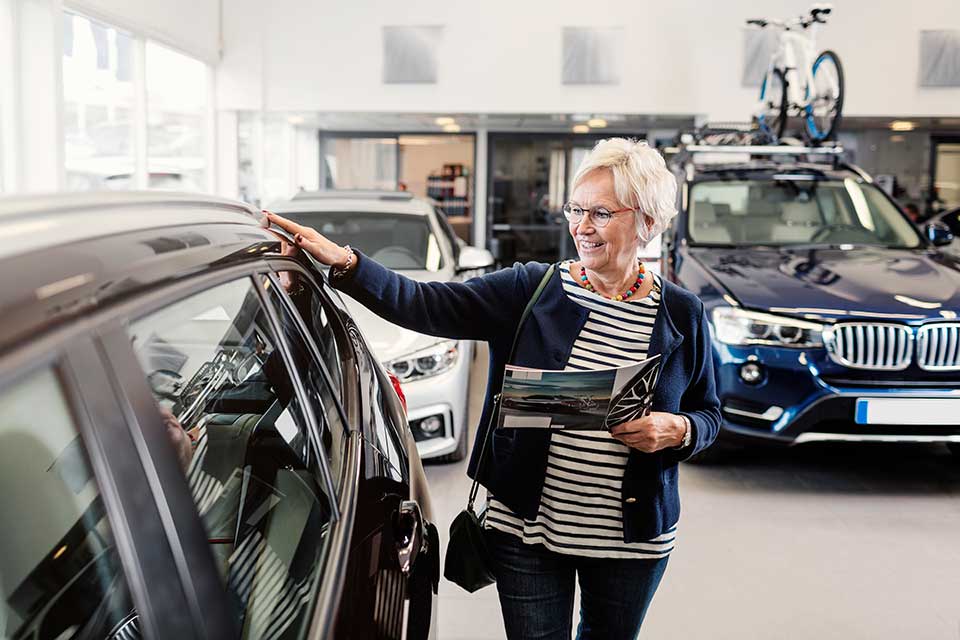 Personal customers
A comprehensive range of finance products to suit a wide variety of personal customers.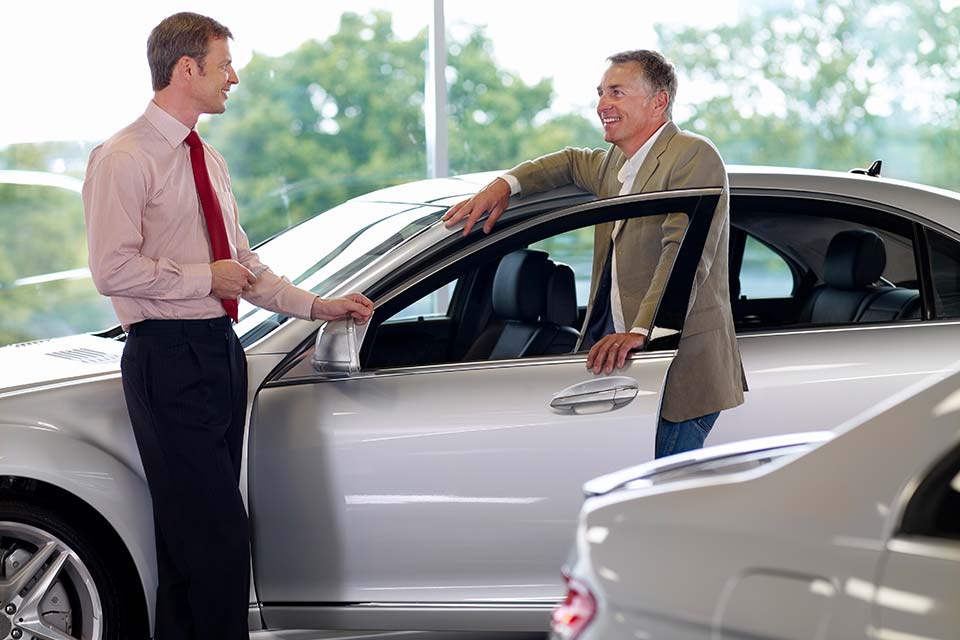 Business customers
We can provide a wide range of finance products for the changing needs of business customers.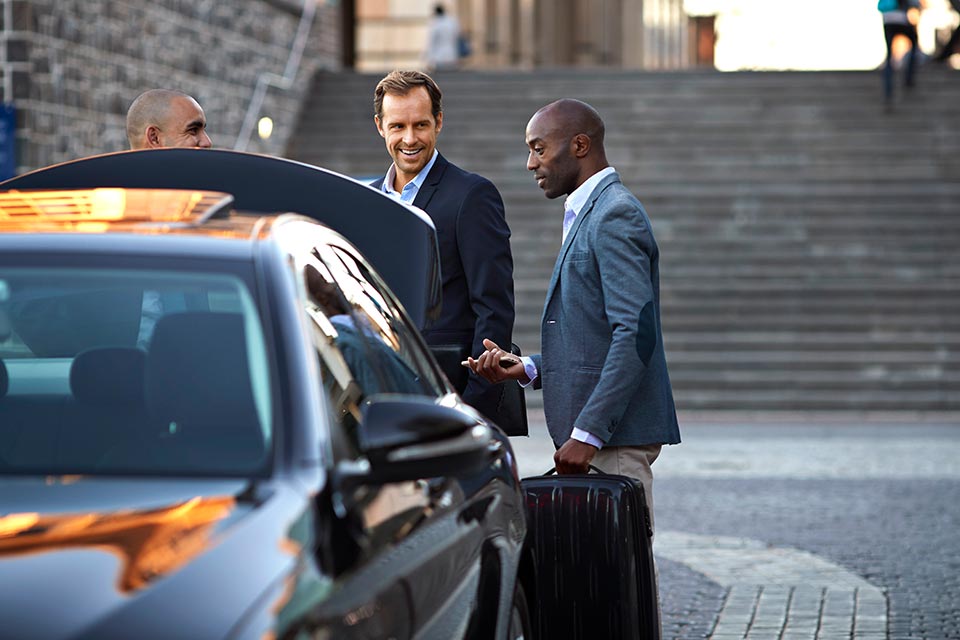 Specialist Financing
We provide finance for a variety of 'non-standard' vehicles. These include premium marques, executive cars and wheeled business assets.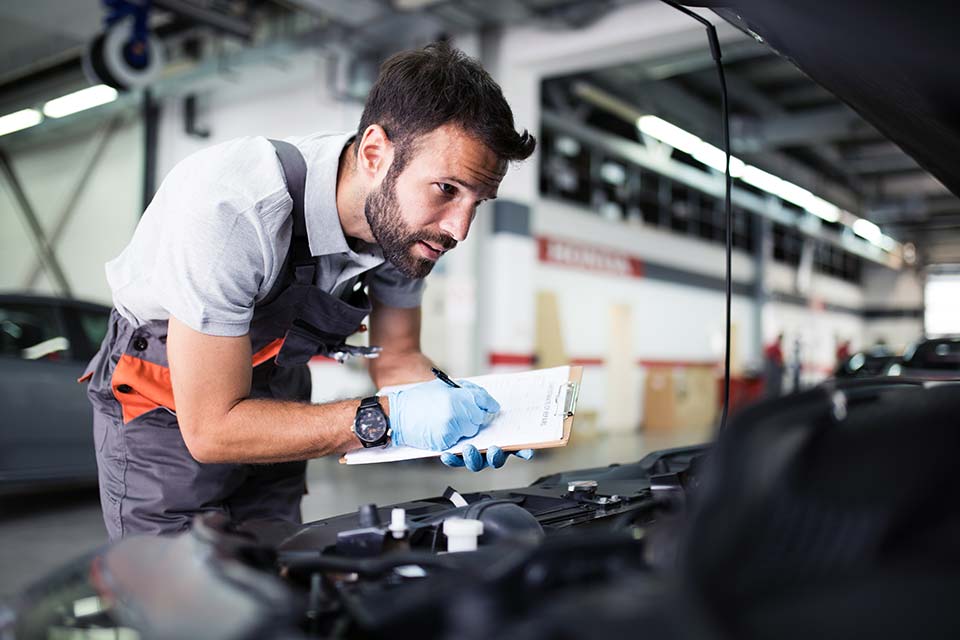 Extended Offering
We have a selection of quality extended products to offer a complete solution to your customers.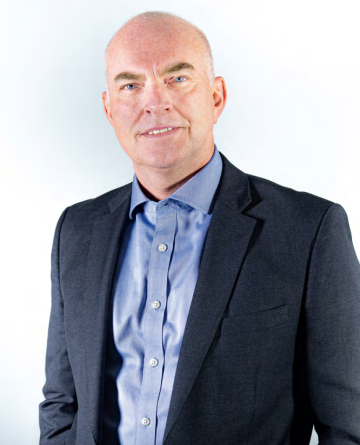 Over the past decade Santander Consumer Finance has established itself as a leading player in the automotive finance sector.
Whilst as an organisation we have achieved great success, we also understand the need to continually develop our business proposition.
Our goal is simple; to be recognised as the most admired automotive finance brand in the UK, admired by our manufacturer partners, our dealer partners and of course, by our customers. So how do we set about doing that?

Offering great retail finance products and campaigns together with a competitive wholesale funding programme is a given. To really be the best it's about delivering a holistic business proposition, one that adds genuine value to your business and makes us an indispensable partner.

I hope this gives you some insight into how, through continued investment in our people, processes, products and platforms, Santander Consumer Finance is committed to being a leading force in the market, both now and in the future.
Stewart Grant
Commercial Director
Santander Consumer Finance

Are you a motor dealer who would like to work with us?