Our free-of-charge, market-leading and award-winning Customer Retention programme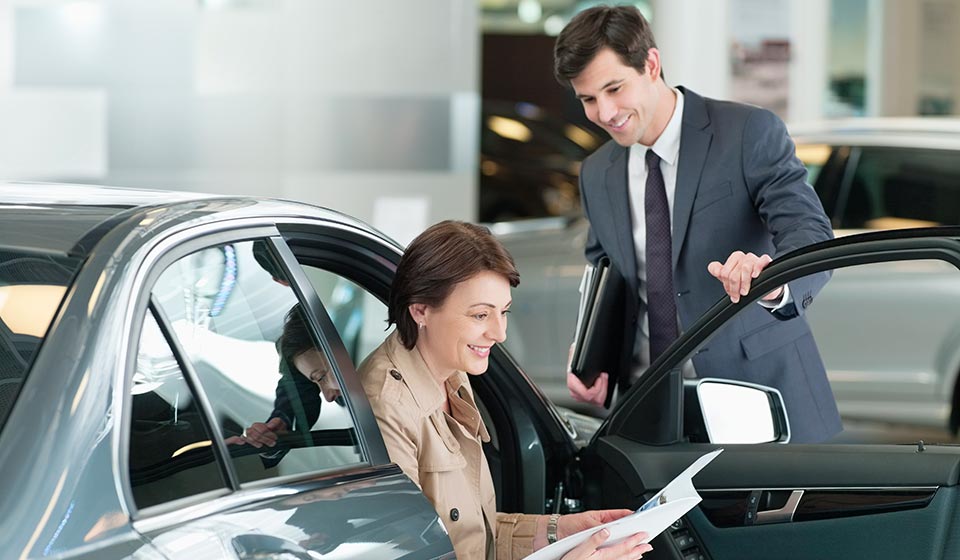 Here at Santander Consumer Finance, we understand that consumer behaviour is constantly changing, and the cost of repeatedly acquiring new customers continues to rise – while the commercial value of retaining customers in the long term is well proven.
This is why we have created Customers for Life, a customer retention programme available to our supporting dealers.
Customers for life offers a series of online training modules, virtual webinars and workshops, as well as Gateway, our free-of-charge lead delivery tool.
Customers for Life benefits at a glance
Free renewals training
Free Gateway platform
Health check consultations and renewals reviews
Access to your live customer database
Increased call to appointment ratio
Increased showroom traffic and sales
Embedded culture of trade cycle management
Increased retention (our top 25% of performers retain up to 50% of their existing finance customers)
A comprehensive suite of management information

Are you a motor dealer who would like to work with us?