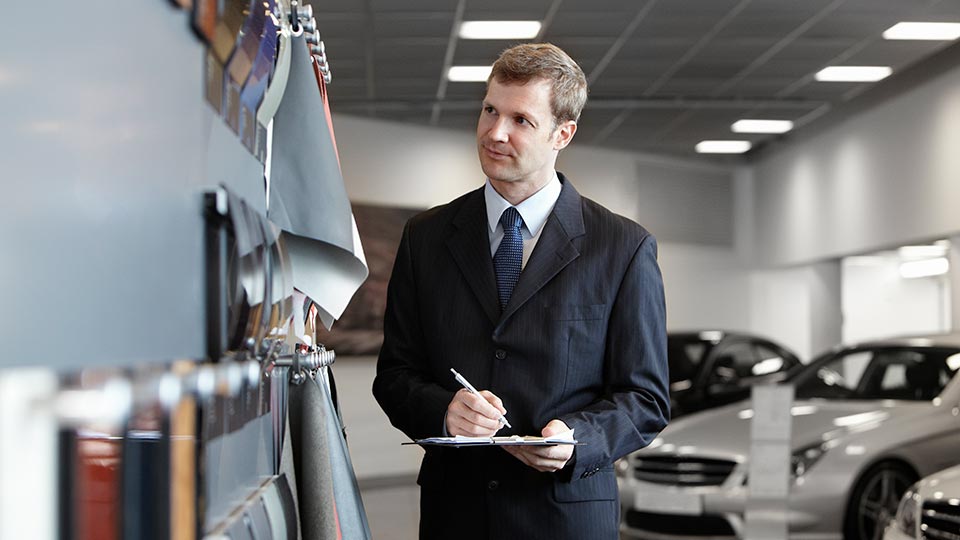 Help & Support
From our customer retention programme to regulatory support, we provide a variety of tools to help and support you.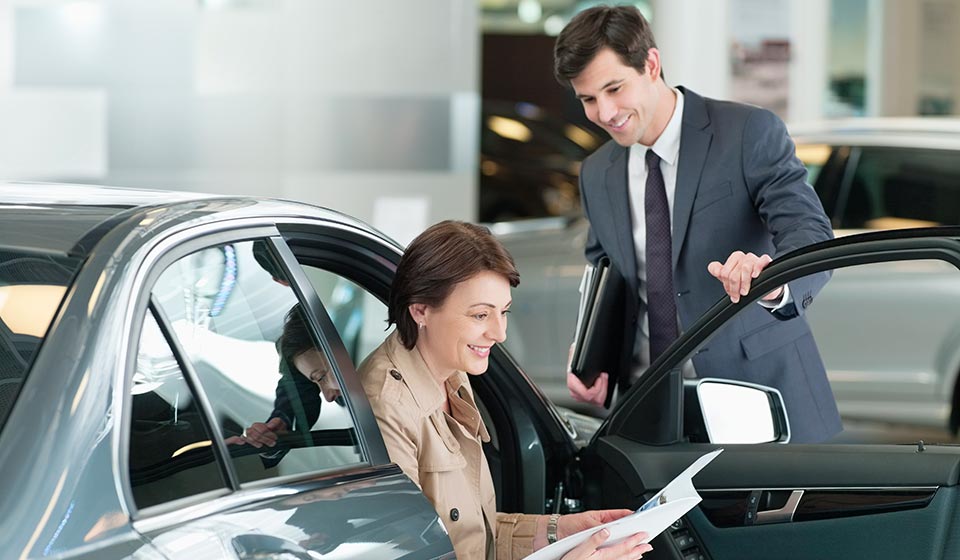 Customers for life
A customer retention programme available to our supporting dealers. Customers for life offers a series of online training modules, virtual webinars and workshops as well as a free of charge lead delivery tool, Gateway.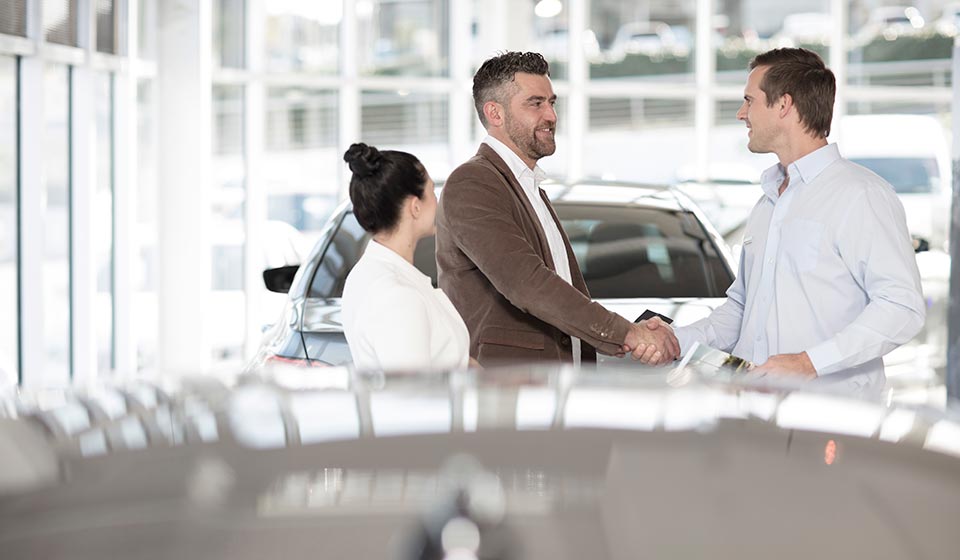 Regulatory support
The Financial Conduct Authority says "Our aim is to make financial markets work well so that consumers get a fair deal. We supervise firms to make sure they act in the best interest of consumers and the market" We have responded by ensuring the FCA's principles are embedded throughout our products, services and support to ensure positive customer outcomes for all.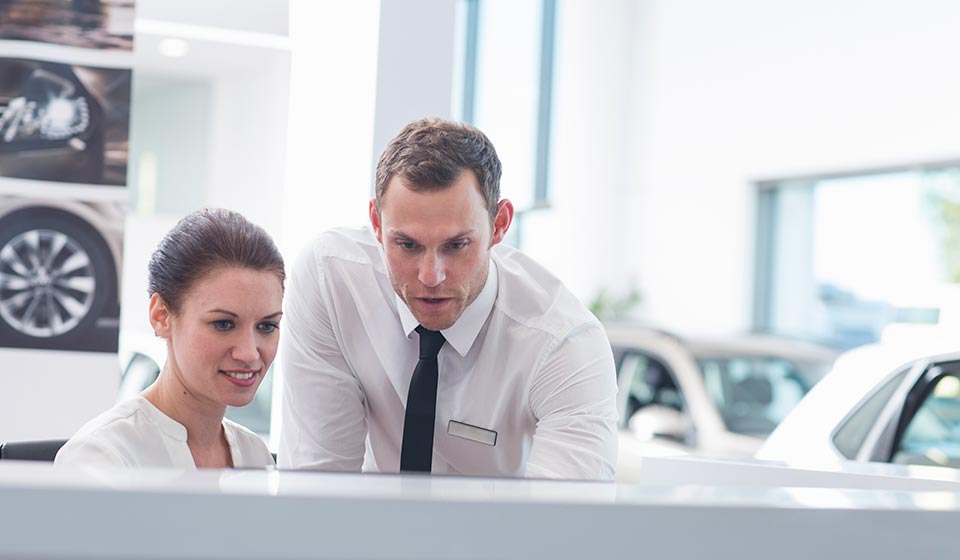 Tools & Resources
As part of working with us, we offer a number of tools and resources to support you.

Are you a motor dealer who would like to work with us?