Our vision is to provide a leading sales channel through our online vehicle retailing solutions
This vision demands time, investment and a deep understanding of our customer needs. However, this will never deter us from developing a great experience for you and your customers – one which is simple, transparent and fully FCA compliant.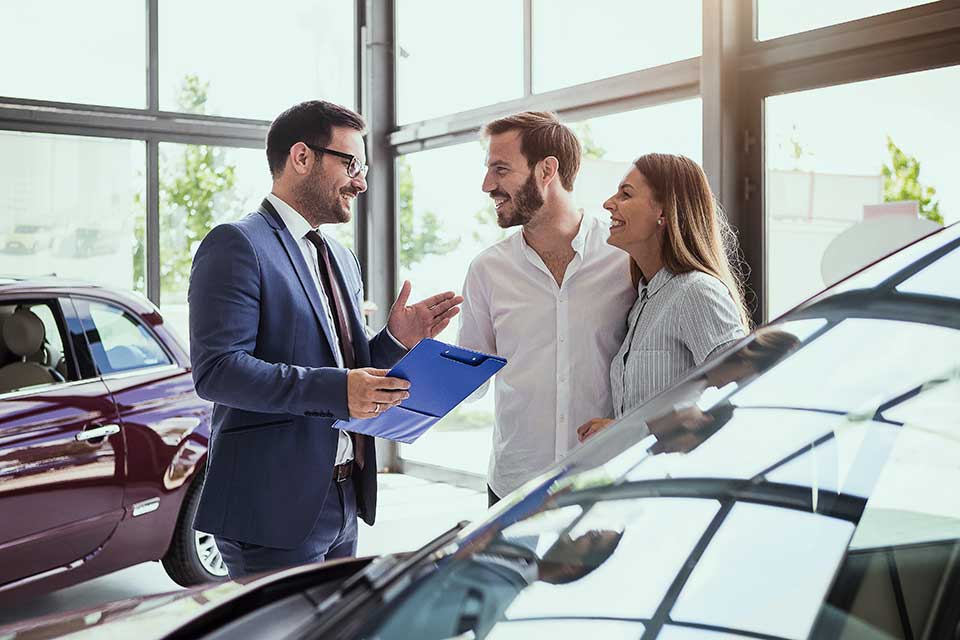 Making the right decision
We offer transparent, compliant sales processes, which ensure your customers fully understand our finance products and can make an informed choice. We provide product video descriptors, enabled for your website or for use at point of sale.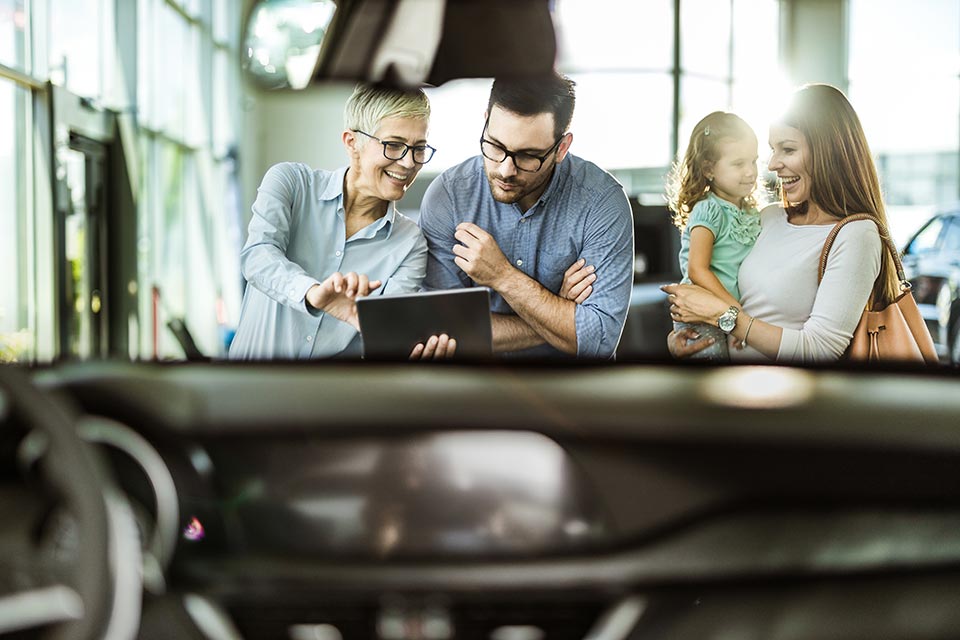 A calculated response
Our web calculators are available to use on your website, in the showroom or wherever convenient. These provide accurate and up-to-date finance quotes for both Purchase Plan and Personal Contract Purchase, all branded as Santander Consumer, to enhance customer trust.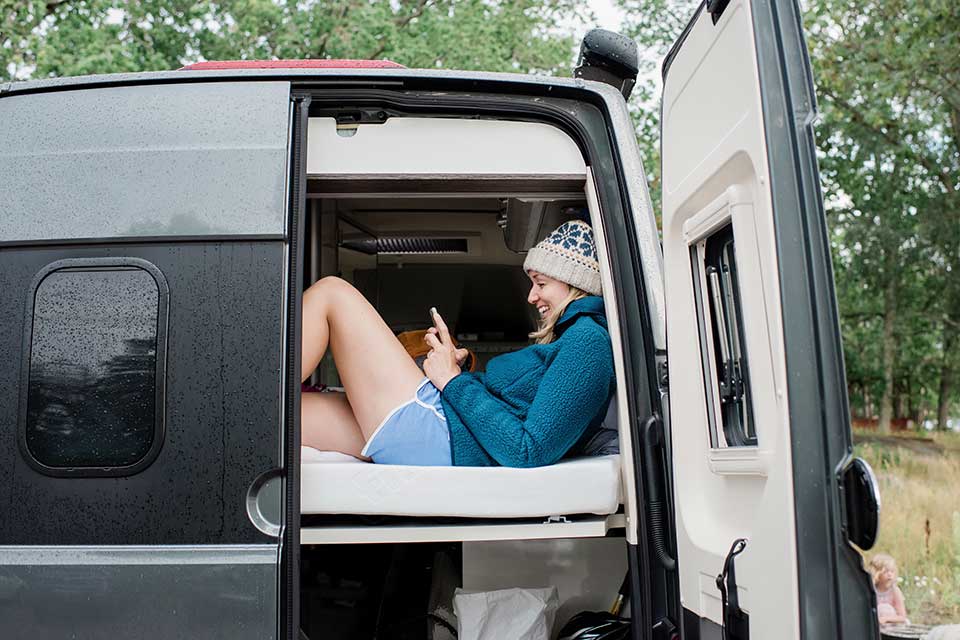 Online loan application
An end-to-end customer finance journey encompassing application and decision. We're integrating all our technology to provide a simple, secure and compliant process to cater for those customers wishing to purchase finance from the comfort of their sofa.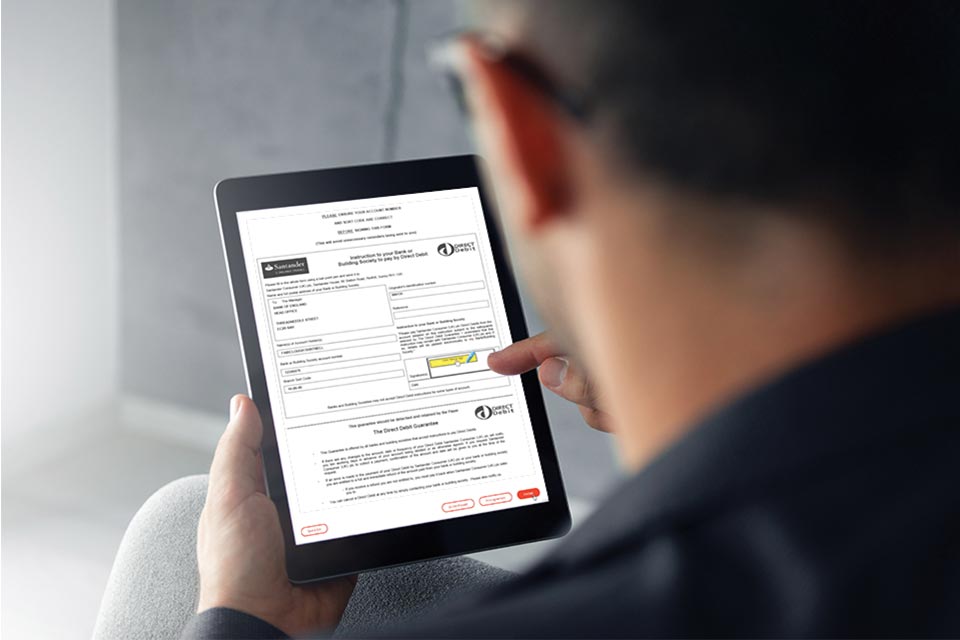 e-signature
Using our remote signature solution, the agreement can be completed online. With knowledge-based authentication in place to verify the customer's identity, they then proceed to accept the agreement with a simple click.
Online Point of Sale
Our Santander Online proposal system is simple to use and constantly evolving to meet your transaction requirements. Currently integrated for use with the latest browsers, Santander Online will see further improvements, delivering a tablet-enabled, device-responsive system.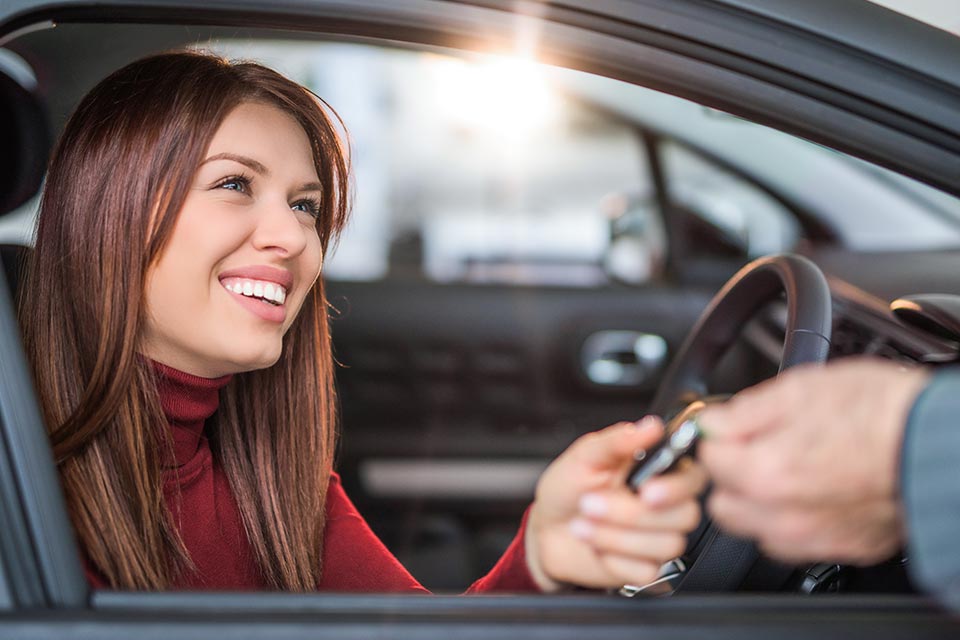 Immediate funding
Over 75% of dealers use our fast and reliable Funding Online process. Take control of when you want to execute an agreement and benefit from immediate transfer of funds.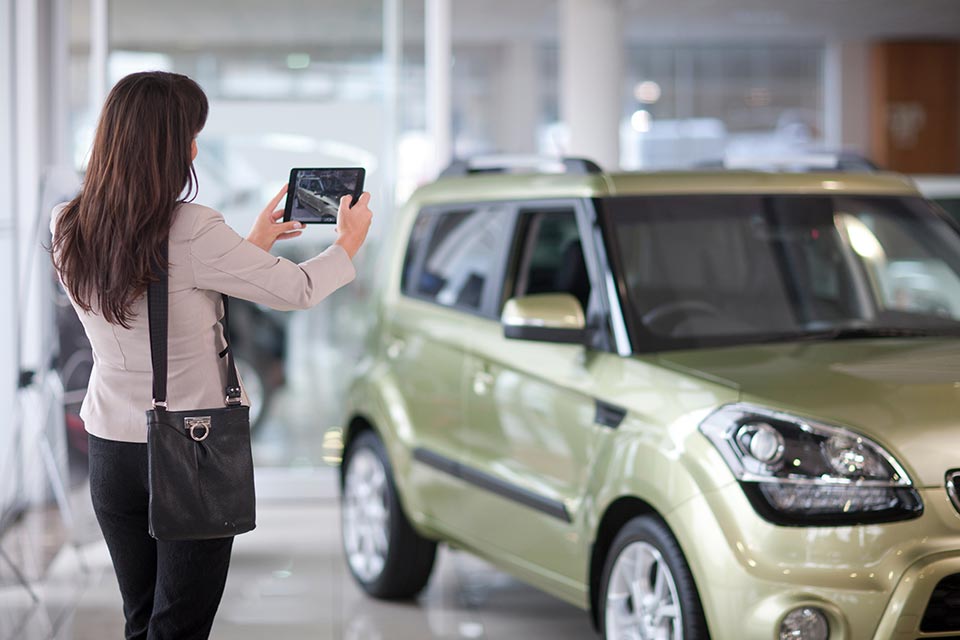 Web Services made simple
If you have your own point of sale finance tool, ask us about accessing our integrated web services.
• Quote web service: an integrated quote web service
• Generic web service: a full service solution for quotation, proposal and fulfilment, providing real-time, two-way communication and customer documentation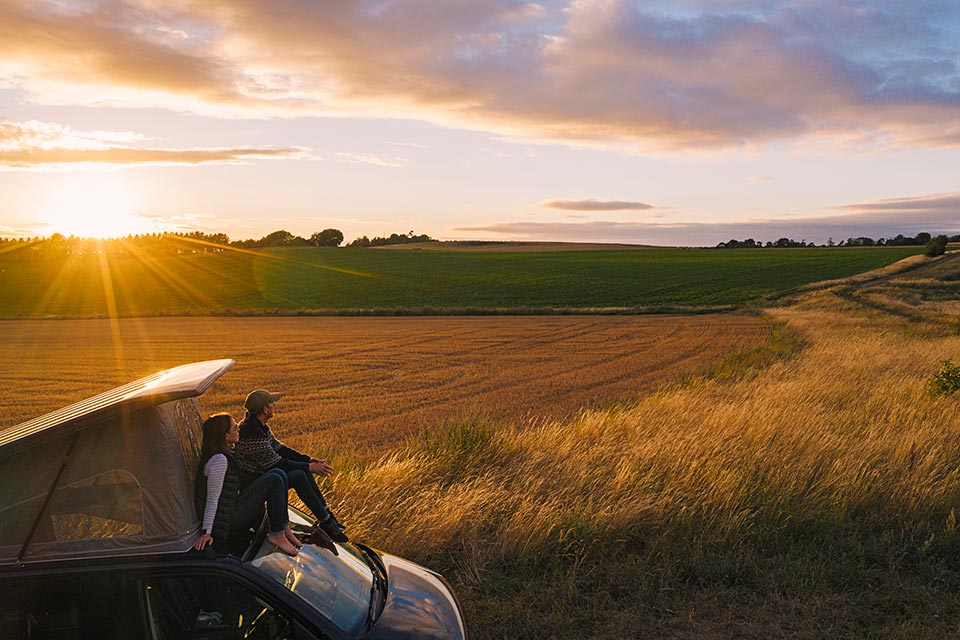 Looking to the future
Consumer behaviour is changing. An omnichannel approach is required to provide customers with the information required without leaving your domain. Existence relies on change; at Santander Consumer Finance, we challenge ourselves to overcome complacency and habit-driven approaches.

Partnership will provide you constant evolution of traditional and digital customer experience, ensuring our mutual long-term prosperity.

Are you a motor dealer who would like to work with us?